Take Your Time
The story W told me the other day is in my head the whole week. When I put hand cream on this morning, I thought about it again. This girl was diagnosed with breast cancer. It's fortunate that the doctor managed to remove it. But she still needs to go through chemo and everything. After that, she realizes how important it is to take good care of herself. Now she takes her time, slows down and puts hand cream on every single finger.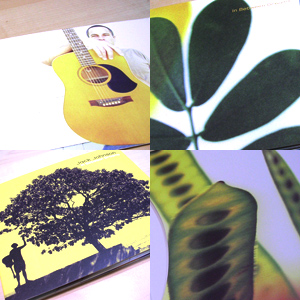 I think I wrinkle my eyebrows too much this week. Sometimes people do hurtful things without realizing it. Maybe they are just thinking too much about themselves. I am thinking what Milton Glaser said about "Some People are Toxic Avoid Them". That makes me smile and stop wrinkling my eyebrows.

My new Jack Johnson CD is sooooooo good. Now I was sitting waiting wishing...